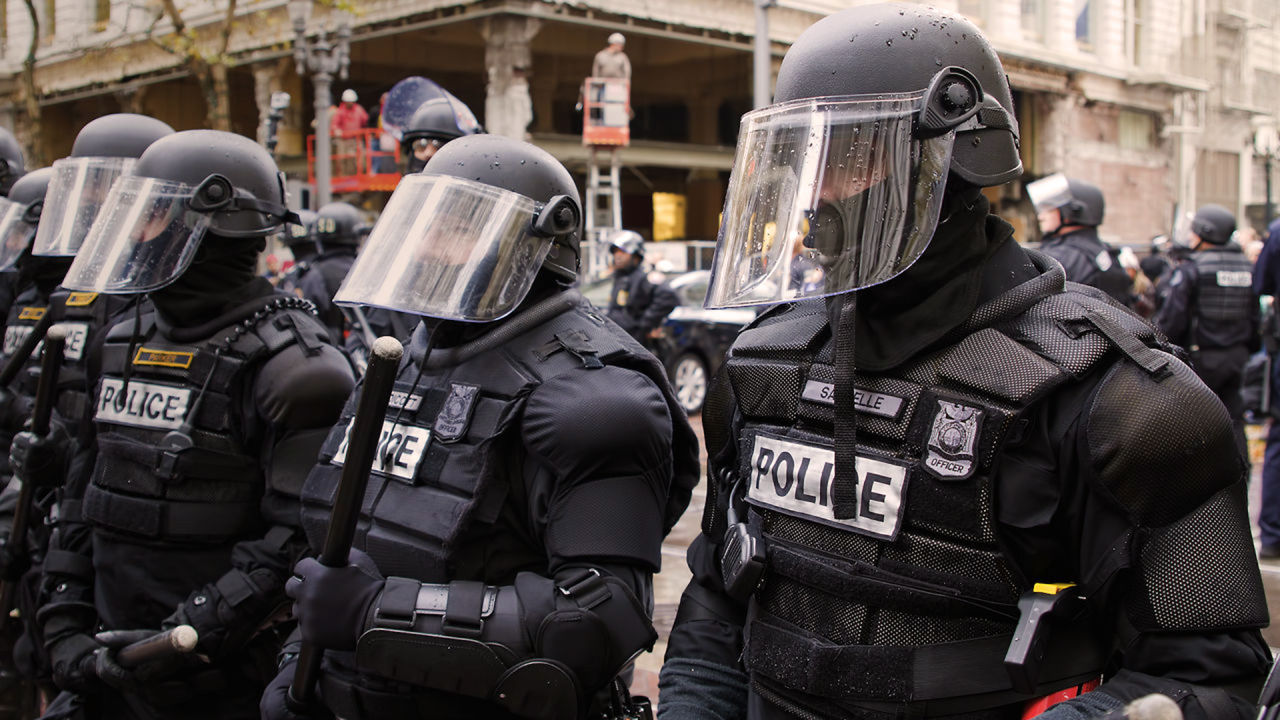 We write like it's the last thing we are gonna do
Write this poem
And touch our hearts to yourn
In hope that it touches
The part that does heal
And no scar tissued
Usage would then be found.
For I will be the then and there, the One
And Only One
Who does it for you
In such a way that it doesn't
Need to be filled with a noisy
Emitrude of enfection
And 'morse.
There will be
A then and this that doesn't need
And it shall be a then and there that makes
It to the end of the timebeing
Without so much as being in the thread or needle
Of issues that do not comply
With authority's use of tell-tale smog-like performance
Enhancing purpose-built hosiery.
Copyright B E Saunders 2016